The Rural Technical Assistance Program (RTAP), formerly known as Colorado Blueprint 2.0, provides free technical assistance, consulting, and funding to help rural communities create economic development strategies.
In 2021, the program format switched to three phrases. The goal of the revised program is to expand the program beyond providing education and project development to communities. This new program format will provide more active support in implementation of the project. The program will help you create metrics for success that align with your community's goals in order to provide accountability and verifiable impact.
The program's three phases are:
Phase 1: Education
Phase 2: Technical Outreach
Phase 3: Implementation
Get access to the Rural Opportunity Office - Online Learning Center. Sign up for regional partner emails to stay updated on this program.
This first phase is open to all rural communities. Rural communities are defined as having less than 50,000 people. The goal of the education phase is to help rural communities understand all of the economic development tools available to them. Courses will be continually adapting to the economic needs of Colorado's rural communities.
Community leaders will need to register in the OEDIT Learning Management System. After registering, a Rural Opportunity Representative will contact you. You will have a group meeting with leaders from other communities hosted by a rural opportunity representative. In this meeting, you will begin the process of identifying your community's needs and creating a plan of success. The rural representative you work with in this phase will be your primary point of contact throughout the program.
As you complete courses, your community will receive certifications. These certifications allow you to move onto more advanced courses. As you near the completion of Phrase 1, your rural opportunity representative will invite you to apply for the Phase 2 of the program.
Curriculum
We create new courses on a quarterly basis to provide relevant content for our rural communities. Guidance will be provided by your rural opportunity representative to ensure the best possible engagement experience and help you choose the most relevant coursework for your community's success.
The curriculum is broken down into:
core courses that are fundamental to all offerings
targeted courses that are more focused and are tailored to the needs of an individual program
Examples of core courses are:
Introduction to the RTAP Program
Baseline Community Competencies / Capacity Training
Economic Development 101: Fundamentals of Economic Development
Economic Development for Elected Officials
Identifying Your Community Assets
Understanding and Implementing Funding Resources for Community Advancement
Understanding and Implementing Funding Resources for Business Support, Growth, and Transition
Community Economic Development Metrics: What They Are and How to Use Them
Introduction to State and Federal Resources
Inclusivity/Equity in Economic Development
Business Support Resources
Understanding the Entrepreneurial Ecosystem
 Applications for this phase are not open. Sign up for regional partner emails to stay updated on this program.
The technical outreach phase is competitive, meaning that communities will need to apply to participate. Because of limited resources, all communities that apply may not be able to participate in this phase. We will accept communities into the technical outreach phase twice a year.
If accepted, your rural opportunity representative will help you create strategies to further your community's goals based on your phase one training. When building your strategy, you'll identify which programs are best for your community's economic growth plan and begin creating a strategy for each program you are participating in. You'll work with various divisions at OEDIT, depending on the project(s) you are working on.
Examples of programs are:
Arts and Creative Industry Readiness
Business Attraction and Community Marketing
Community Placemaking and Attraction: Retention Readiness
Local Food Systems Creation and Implementation
Minority Business Engagement, Readiness, and Attraction
Outdoor Recreation Industry Growth and Attraction
Remote Workforce Education and Attraction
Small Business Development Center Community: Business and Industry Readiness
Communities enrolled in phase two will automatically transition to the implementation phase as they progress through the technical assistance phase. The implementation phase will begin in the later stages of Phase 2 and finish when your community has achieved all of its project objectives. The goal of this phase is to help each community make meaningful progress in its economic strategy.
This phase will help your community:
identify costs, existing available resources, potential resources, partners, and obstacles to implementation
assist your community in creating a strategic implementation plan
achieve your intended final outcome
Depending on the project, you'll receive additional support either through consulting and/or implementation funding. Funding could be in the form of grants, matching funds, or other financial incentives.
Rural Opportunity Representatives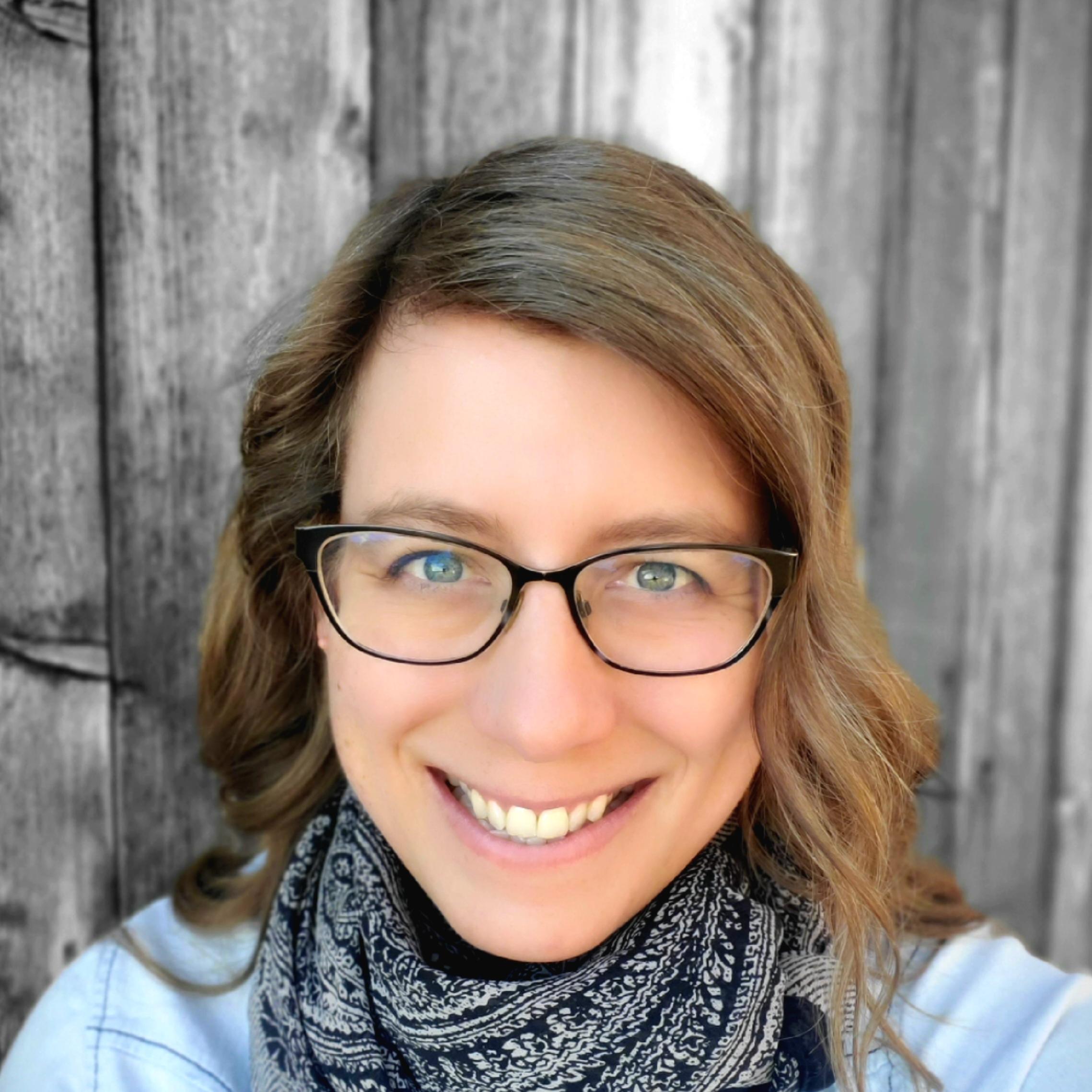 Western Rural Rep, Director of Rural Opportunity