The Rural Opportunity Office (ROO) supports Colorado's rural communities, economic development offices, business support organizations and small businesses by connecting them to relevant OEDIT and State Partner programs to work toward a resilient future. The office consists of a program manager, data analyst, and four rural opportunity representatives that serve Colorado's eastern, northwestern, southern and southwestern regions. Each representative lives within the region of the state that they support.
The ROO is responsible for:
Working in partnership with other OEDIT divisions and State Partners to coordinate rural resources
Overseeing and executing the Rural Technical Assistance Program (RTAP)
Maintaining the Rural Data Dashboard and supporting key data projects relevant to rural Colorado
Strategic partnerships with Manufacturer's Edge, Startup Colorado, the Economic Development Council of Colorado and Energize Colorado
Supporting the Regional Resiliency and Recovery Roadmaps grant program, funded by the Economic Development Administration (EDA)
Overseeing the development of an EDA-funded Statewide Comprehensive Economic Development Strategy (CEDS) 
Rural Programs and Funding
Colorado Rural Resiliency and Recovery Roadmaps
This program provides technical assistance and implementation support to selected regional teams of rural communities to drive economic relief, recovery, diversification and long-term resilience.
Rural Technical Assistance Program
This program provides free fundamental educational programs to all rural communities as well as competitive opportunities for mentored project development and strategic implementation.
Rural Data Dashboard
The dashboard is available to all rural communities for current economic data at the county level. Our data analyst also holds biweekly office hours for custom questions.
CEDS
This program will update the original 2011 Blueprint plan, building off the existing regional CEDS and support new CEDS development.
Strategic Partnerships
Specialized programs, funding and network support through nonprofit ecosystem partners like Manufacturer's Edge, Startup Colorado, the Economic Development Council of Colorado, Energize Colorado, and others.
Program Connections
Connections to and navigating support for OEDIT programs like Rural Jump-Start, Enterprise Zones, Just Transition Funding and industry-specific opportunities.
Location Neutral Employment Community Matching Grant
This grant provides marketing funds to help rural areas attract out-of-state companies to create new jobs in their communities.
Talk to Your Rural Representative
We have 3 rural representatives who live in the regions that they represent. They work closely with economic development offices in their regions to understand and support the differing needs of each area.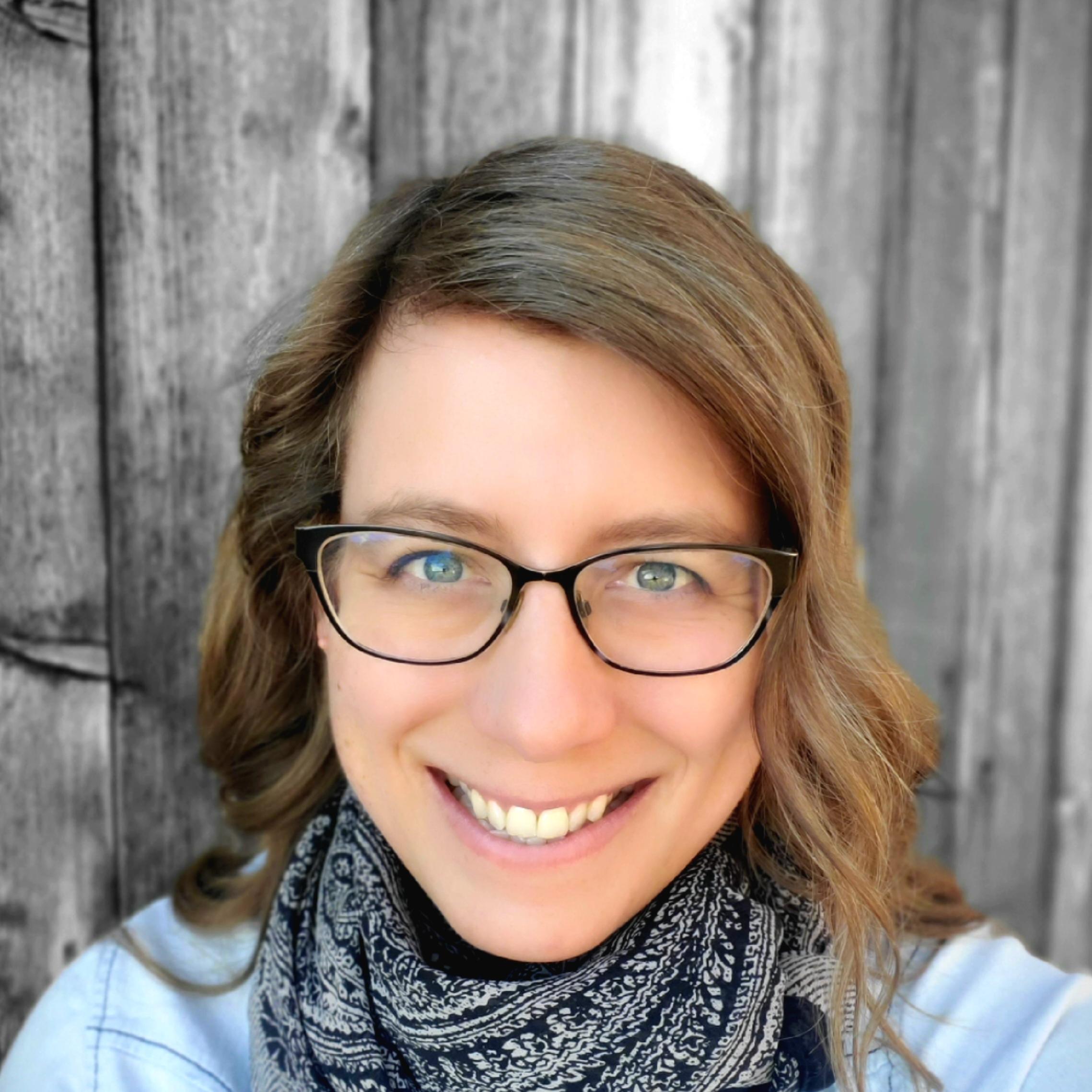 Western Rural Rep, Director of Rural Opportunity