The Rural Opportunity Office supports rural communities across Colorado with a focus on supporting manufacturers. The office consists of four rural opportunity representatives that serve eastern, western, northwestern, and southern regions. Each representative lives within the region of the state that they support.
The representatives are responsible for:
Rural Programs and Funding
Talk to Your Rural Representative
We have 3 rural representatives who live in the regions that they represent. They work closely with economic development offices in their regions to understand and support the differing needs of each area.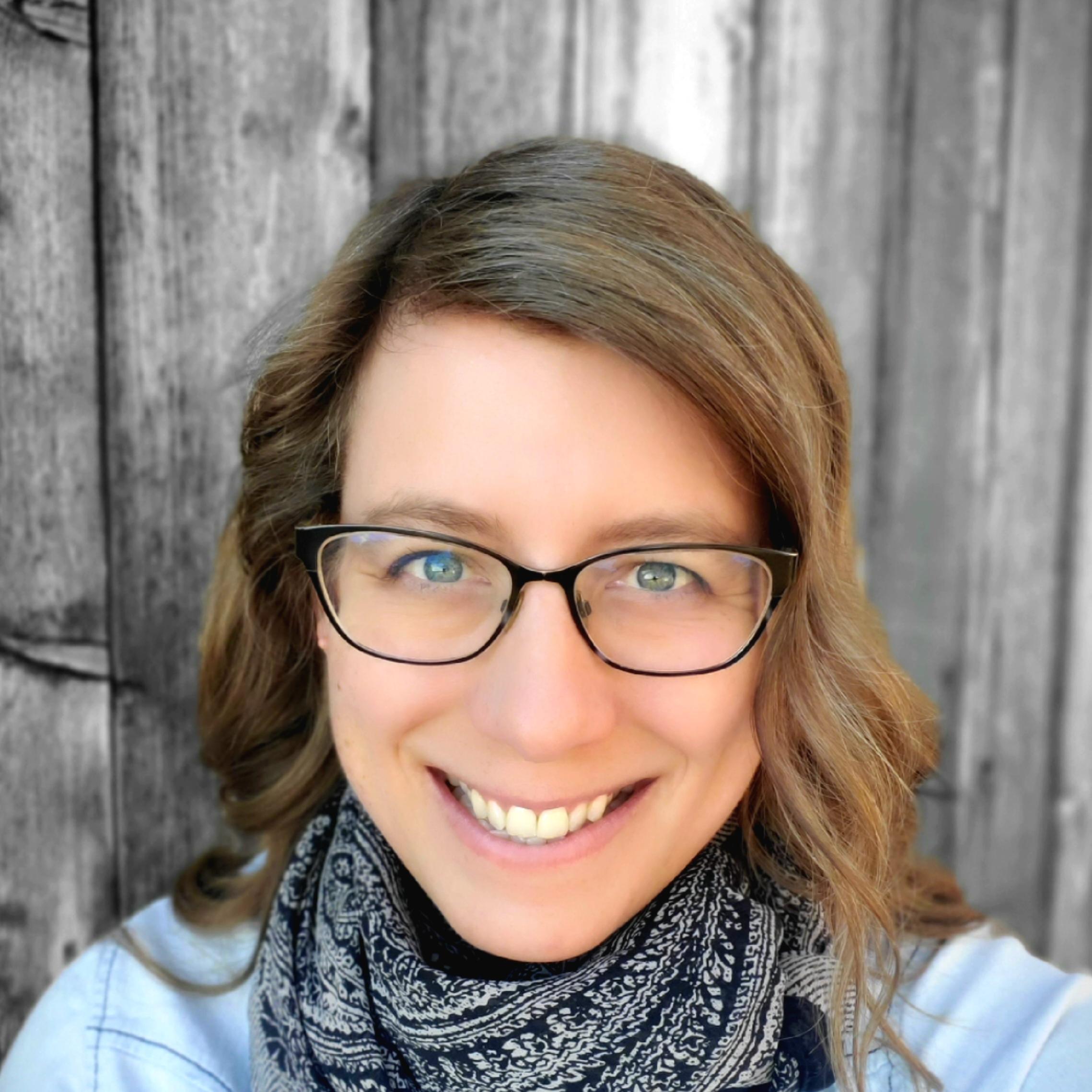 Western Rural Rep, Director of Rural Opportunity