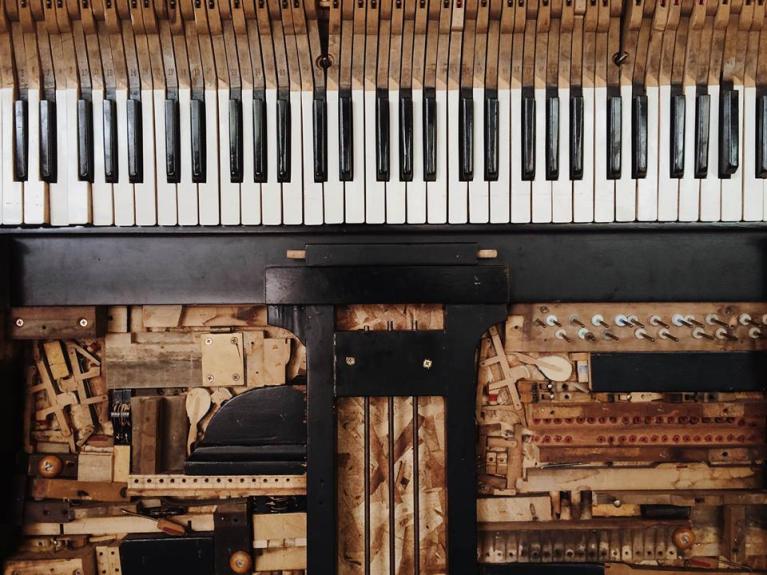 Nineteen Colorado arts organizations have been awarded more than $300,000 in grants in the latest round of funding provided by the National Endowment for the Arts (NEA). Communities and residents in all parts of the state will benefit from programming enhanced by these grants.
Each year, more than 4,500 communities large and small throughout the United States benefit from NEA grants to nonprofits. For the NEA's first of two major grant announcements of fiscal year 2018, more than $25 million in grants across all artistic disciplines will be awarded to nonprofit organizations in all 50 states, the District of Columbia, and Puerto Rico. These grants are for specific projects and range from performances and exhibitions, to healing arts and arts education programs, to festivals and artist residencies.
"It is energizing to see the impact that the arts are making throughout the United States. These NEA- supported projects are good examples of how the arts build stronger and more vibrant communities, improve well-being, prepare our children to succeed, and increase the quality of our lives," said NEA Chairman Jane Chu. "At the National Endowment for the Arts, we believe that all people should have access to the joy, opportunities, and connections the arts bring."
Colorado NEA Grant Information
Number of Grants: 19
Total Dollar Amount: $355,000
Visit the NEA's Grant Search for additional project details for NEA grants.
The following organizations received a grant:
Aspen Film
Aspen Santa Fe Ballet
Breckenridge Creative Arts
Cultural Office of the Pikes Peak Region
Creede Repertory Theatre, Inc.
Catapult Design
Denver Architectural Foundation
Denver Art Museum
Denver Center for the Performing Arts
Denver Urban Gardens
Metropolitan State University of Denver
Opera Colorado
Su Teatro
Center for the Arts Evergreen
Colorado State University (on behalf of Center for Literary Publishing)
City of Glenwood Springs, CO
University of Northern Colorado
Blue Sage Center
Bravo! Colorado at Vail-Beaver Creek