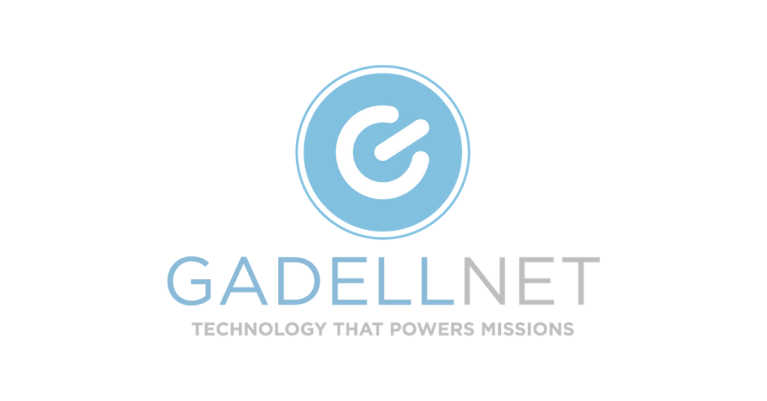 DENVER -- GadellNet Consulting Services, a privately-held consulting firm providing critical IT solutions to small and medium-sized businesses, announced their expansion into Colorado's small business-dominated market by acquiring CNT Group with plans to add additional Colorado jobs. 
"Colorado not only gains up to 56 good news jobs, but many other small businesses rely on specialized resources like GadellNet to enable their growth too," said Colorado Governor Jared Polis. "As new business formations continue to pace Colorado's economic momentum, GadellNet's addition of dozens of jobs in Colorado is a big boost to help our small businesses thrive."
GadellNet provides IT services to a myriad of industries, including construction & architecture companies, K-12 education, accounting firms, nonprofit organizations, law firms, marketing and advertising agencies, and national associations. GadellNet currently has offices in St. Louis, MO and Carmel, IN with just under 150 employees.
GadellNet estimates the creation of up to 56 net new jobs with an average annual wage of $77,393 which is 108 percent of Denver County's average annual salary. The jobs will include a range of functions including senior management, cybersecurity specialists, sales, and customer management and help desk support engineers.
"We are incredibly excited to grow in Denver.  With the acquisition of CNT Group, we have added 12 exceptional employees into the GadellNet family.  Our intention is to hire at least four additional roles in the next 30-60 days to add resources to that team," says GadellNet CEO Nick Smarrelli. "Our intention is to not only impact the small business clients we serve, but also serve and improve the community."
A Certified B Corporation, GadellNet's culture is focused on giving back to the communities they serve. On March 31, 2021, the office began a month-long food drive with neighboring offices to benefit the Bienvenidos Food Bank in Denver. Last year, GadellNet donated over $250,000 in services and dollars to non-profit clients in their served markets.
GadellNet is currently hiring for several positions. To learn more, visit their website. 
Colorado competed with Arizona, Indiana and Missouri for this project.