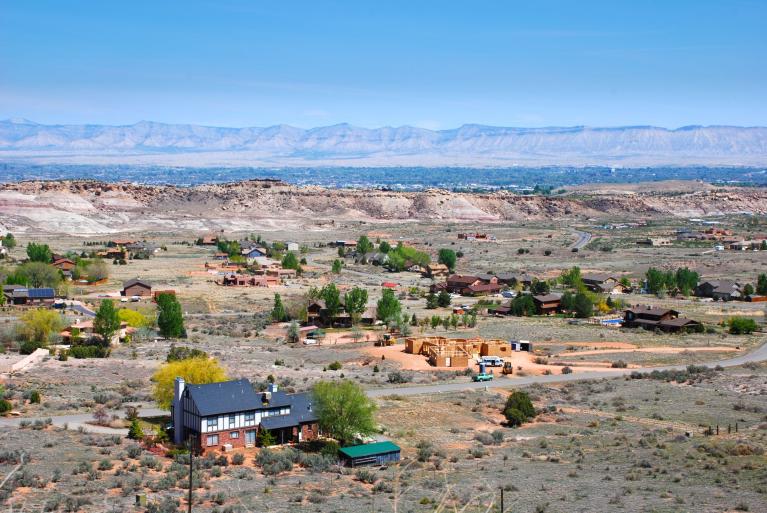 Colorado has earned national recognition as one of the top 20 communities and opportunity zone funds committed to achieving equitable economic growth in underserved and overlooked communities as identified by The Forbes OZ 20: Top Opportunity Zone Catalysts, a partnership between the Sorenson Impact Center and Forbes Magazine. The communities of Colorado Springs, Montrose and Pagosa Springs, as well as Colorado-based Four Points Funding, were also recognized for their applications demonstrating commitment to equitable economic opportunity zone stewardship.  
"We are honored to be recognized as a national leader in Opportunity Zones," said Governor Jared Polis. "With 126 designated zones that span the state, Colorado's Opportunity Zones are attracting capital to our state, helping to grow our economy and supporting our rural communities. I'm proud of all the hard work so many have done to ensure Colorado leads the way in deploying this compelling federal tax incentive."
More than 8,700 opportunity zones were designated as part of the 2017 Tax Cuts and Jobs Act. These zones were selected in collaboration with State and Federal leaders to drive investment into distressed communities. The incentive offers deferments and savings on capital gains when investors deploy funds in opportunity zone projects. Investments in opportunity zones are empowering teachers to live in the communities they serve, extending grid infrastructure and solar array construction in rural America, and expanding economic opportunity.
"Colorado took a strategic, data-driven and community-involved approach to identifying its designated Opportunity Zones," said Jana Persky, Opportunity Zones Administrator at OEDIT. "Opportunity zones and funds are powerful assets in our economic development toolkit. We have brought together diverse stakeholders to work in areas that had the necessary foundation of assets and infrastructure to attract investment, but lacked meaningful investment activity to impact communities. These deliberate efforts have created tremendous opportunity for investment in Colorado and, as a result, we are starting to see transformative changes." 
Jim Sorenson, Founder of the Sorenson Impact Center, said, "We received 113 applications to the Forbes OZ 20, with 62 Funds and 51 communities testing their OZ strategies through a rigorous selection process. 
"The quality and standard of applications was excellent with communities and OZ funds showing a clear commitment to social impact. We are excited to share learnings from the Forbes OZ 20 to help other community organizations and OZ funds deliver real and meaningful change in the communities they support."