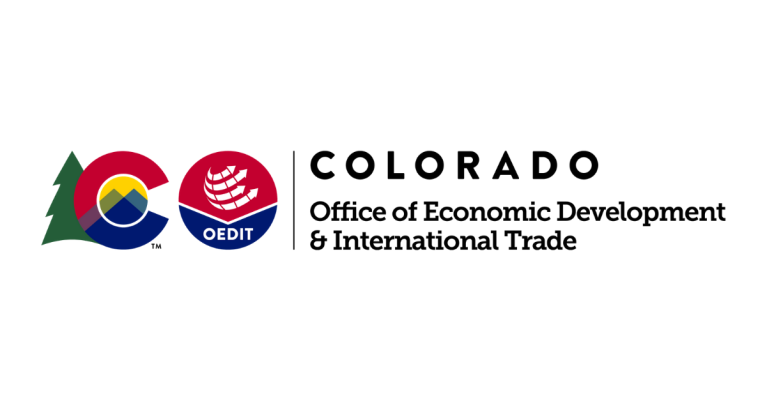 Polis Administration Cabinet Appointment Caps Markey's Four Decades of Public Service
DENVER – March 15, 2021 – Betsy Markey has informed Governor Polis of her decision to conclude her four decade long public service career. Markey, the former U.S. Congresswoman, SBA Regional Administrator and veteran of the U.S. Treasury, State and Homeland Security departments, was named Executive Director of Colorado's Office of Economic Development and International Trade on December 21, 2018. 

"Betsy Markey is an exceptional person and public servant whose commitment to the people of Colorado is inspirational," said Governor Jared Polis. "Betsy's unending energy and positivity have always met the challenge at hand, and she leaves the public arena with an enduring legacy of deep integrity and effective service." 

Named one of North America's Top 50 Economic Developers of 2021, Markey's career has been marked by meritorious service and a collaborative approach. Markey's appointments have spanned both Democrat and Republican administrations as well as State and Federal service. Betsy's balanced approach to public service has been informed by her personal private sector experience as co-owner of an employee-owned technology corporation (Syscom Services, Inc.) and owner of a small retail business (Huckleberry's). 

"I am grateful to Governor Polis for the special opportunity to lead Colorado's economic development in what has proved to be such an important chapter in our state's history," said Markey. "Colorado's resilient and nationally ranked economy can be traced to the dedicated service that OEDIT provides our state and it has been especially rewarding to be part of the team that led the tireless mission of stabilizing our economy through this unprecedented challenge and supporting our recovery. Now that our economic momentum continues its path back to full strength, conditions support a successful transition to new leadership."    

Under Markey's leadership, OEDIT successfully contracted a dynamic mix of companies committed to generating tens of thousands of net new jobs that further diversify and fuel Colorado's economy. As COVID-19 brought widespread economic distress, the OEDIT team created or retooled more than 40 relief programs to support the state's economic stabilization and recovery.   

Markey's last day of service with the State is March 26. Markey's successor will be appointed by Governor Polis.