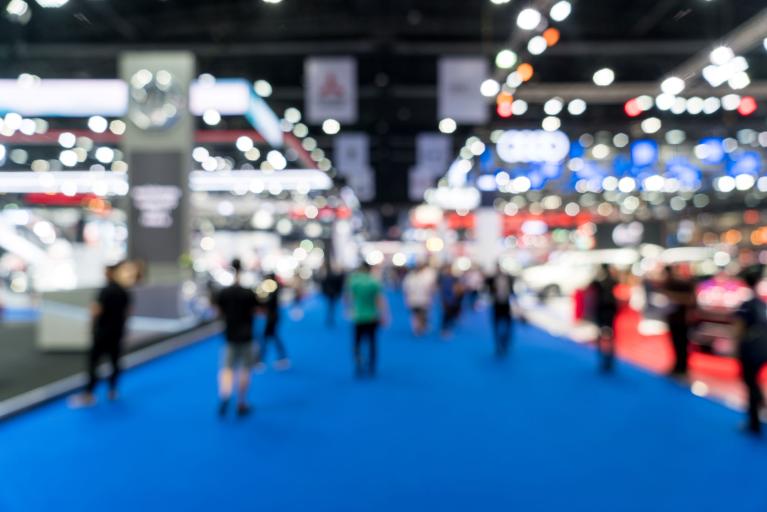 The US Small Business Administration (SBA) has awarded the Colorado Office of Economic Development and International Trade (OEDIT) a $480,000 State Trade Expansion Program (STEP) grant to promote new exports targeting small businesses.
Nationwide, the SBA provided STEP awards to a majority of U.S. states to support activities that increase exporting by small businesses. STEP funding is open to Colorado exporters to learn the basics of exporting, travel to an international sales trip or trade show, and develop websites or international marketing campaigns.
Through the STEP grant, OEDIT and the Colorado Department of Agriculture (CDA) will also run nine trade shows that connect Colorado small businesses to international buyers.
These key industry shows include:
Medica in Düsseldorf, Germany from Nov 18- 21, 2019 (Apply now!)
Gulfood in Dubai, UAE from October 29-31, 2019
ANTAD in Guadalajara, Mexico in March 2020
JEC World in Paris, France from March 3-5, 2020
FHA in Singapore in March 2020
Hannover Messe in Hannover, Germany from April 20-4, 2020
FF Australia in Sydney, Australia in May 2020
AFB Trade Show (Fall 2020)
Solar Power International in Anaheim, California (September 2020)
Last year, Colorado's STEP awards helped over 50 small businesses across Colorado participate in trade shows in Munich, Germany; Mexico City, Mexico; Hannover, Germany and, Dusseldorf Germany.