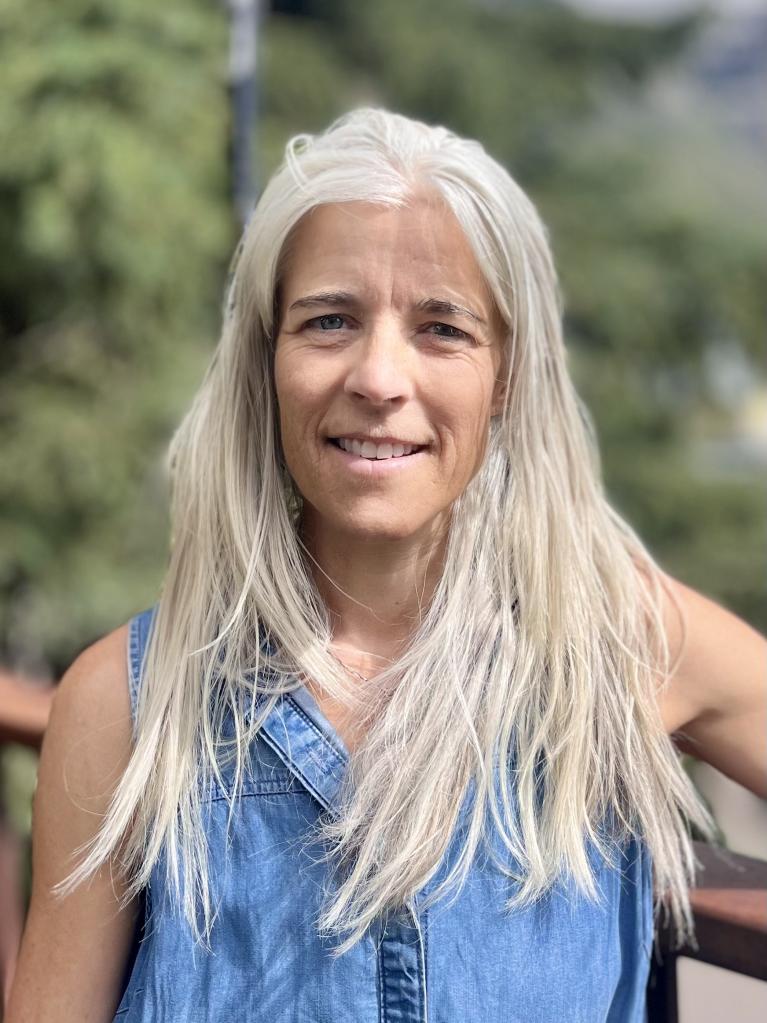 The Business Funding & Incentives Division (BF&I) within the Colorado Office of Economic Development & International Trade (OEDIT) has named Hilary Cooper as Director of Innovative Funding for Housing Programs to support new housing initiatives within OEDIT. Cooper will oversee programming designed to increase the supply of affordable and attainable housing across Colorado by leveraging traditional and innovative economic development tools to create new jobs and new housing units. 
"Ensuring Colorado has a robust offering of quality and affordable housing is a top priority at OEDIT," said Eve Lieberman, Executive Director of OEDIT. "Today's announcement builds on our commitment to expanding affordable and attainable housing across Colorado. We are excited to welcome Hilary to OEDIT who brings a unique understanding of housing needs in rural Colorado. She will focus on increasing the housing supply while creating jobs and ultimately lowering costs for all Coloradans."
Before joining OEDIT, Cooper was a San Miguel County Commissioner, where she worked to prioritize the development of affordable workforce housing in the Telluride region. Cooper led all aspects of San Miguel County's affordable housing programs from planning to land acquisition to development, including the county's first net-zero multi-family rental project, which mitigates its carbon footprint by using solar panels to generate its electricity.
By developing innovative funding mechanisms, OEDIT programming seeks to enhance housing work already in progress by the Department of Local Affairs (DOLA) Division of Housing (DOH), and the Colorado Housing and Financing Authority (CHFA) in evolving to include programs that apply both traditional and innovative economic development tools to increase housing supply and lower costs.
"OEDIT has done significant work to make Colorado nationally and globally competitive," said Jeff Kraft, Deputy Director of OEDIT and Director of Business Funding & Incentives. "We understand that by growing our job market, demand for housing grows. Ensuring workers can live close to where they work allows us to remain competitive as a place to do business and maintains a quality of life for Coloradans. We are excited to bring Hilary aboard to explore innovative ways to grow our housing supply with the goal to retain jobs and lower housing costs for Coloradans."
As Director of Innovative Funding for Housing Programs, Cooper will collaborate with existing and emerging stakeholders in the affordable and middle income housing markets to bring innovative solutions to the housing development market and help fill gaps in existing financing models to increase supply and lower costs. She will oversee the implementation of three new housing programs. Proposition 123 supports the development of low-and middle-income, multi-family units through land banking, concessionary debt and equity financing for affordable housing development. The Middle Income Housing Authority (MIHA), an independent special-purpose authority, will provide tax-exempt bond capacity and ownership of affordable rental housing projects for middle-income workforce housing. The Innovative Housing Incentive Program (IHIP) is working to accelerate the growth of factory-built and modular housing in Colorado by providing funding opportunities to innovative housing manufacturers.
"I am thrilled to be a part of the team at OEDIT. The need for affordable housing for all Coloradans can't be understated," said Cooper. "We are going to need diverse stakeholders, partnerships and creative funding solutions to get quality units built to quickly address the lack of affordable housing. There are a growing number of developers and industry leaders who want to play a part in solving the housing shortage. It's going to take a village and I am excited to help bring about a future where a quality home is available for every budget in every community."
Raised in the Pacific Northwest, Cooper earned her B.A. from the University of North Carolina - Chapel Hill and recently completed the Harvard Kennedy School Senior Executive Program for State and Local Government officials. Cooper enjoys traveling and outdoor adventures, especially on a bike and is splitting time between Denver and Telluride with her two daughters, her husband and their dog.