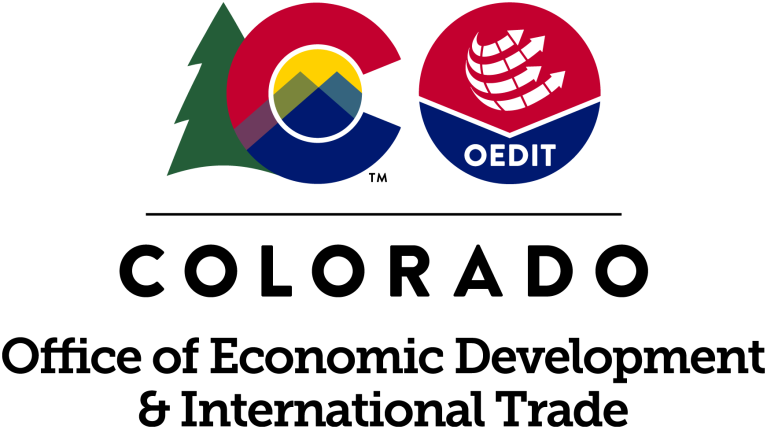 The Colorado Tourism Office (CTO) is accepting applications for the Reimagine Destinations Program until June 7. The Reimagine Destinations Program assists Colorado tourism destinations to advance projects that foster the long-term resilience of the Colorado tourism industry. The CTO seeks to partner with awarded Colorado destination organizations by serving as their extended strategy and implementation team through this new program. 
Participating destination organizations will receive:
A destination assessment to understand current tourism priorities, objectives and activities
A full-day community visioning and action planning workshop hosted by the CTO
100 hours of free consulting from a tourism expert to advance priority projects
$20,000 of direct marketing support from the Colorado Tourism Office
This new program is made possible through the $2.4M CARES Act Recovery Assistance grant that the CTO was awarded in January 2021 from the U.S. Economic Development Administration (EDA), paired with the CTO match of  $600,000, to support $3 million in recovery programming for the Colorado tourism industry through 2023. 
The Reimagine Destinations Program is the second and final offering available for Colorado destination organizations as part of the CARES Act Recovery Assistance grant and seeks to build on the successful results of the Restart Destinations Program that was launched in July 2021. A key outcome of the Restart Destinations Program was the identification of common barriers and opportunities across our tourism industry. Reimagine program objectives include enhanced collaboration between state and local tourism leaders, shared alignment on priorities to advance tourism in Colorado, and implementation of one or more innovative tourism projects. 
"We saw a tremendous statewide response to the Restart Destinations Program and are excited to continue this momentum with the Colorado tourism industry through the Reimagine Destinations Program," said Colorado Tourism Office Director of Destination Development Andrew Grossman. "Our industry has risen to the challenge of responding to the COVID-19 pandemic and this program provides further opportunity to implement innovative strategies that demonstrate the value our industry can provide across Colorado."
Eligible applicants include Colorado destination organizations who are recipients of jurisdictional lodging taxes such as destination marketing organizations, lodging tax boards, committees, or panels. When no lodging tax exists, other tourism leadership organizations that are responsible for developing, promoting, and managing tourism on behalf of a destination, such as chambers of commerce, chamber resort associations, or local county or city governments are eligible to apply.
Interested applicants should visit the official program page for more information at https://oedit.colorado.gov/colorado-recovery-assistance-for-tourism#reimagine. Although not required, the CTO encourages applicants to submit a brief Letter of Interest prior to completing the full application so that the CTO staff can learn more about the destination's expected goals and objectives through participation in the Reimagine Destinations Program.