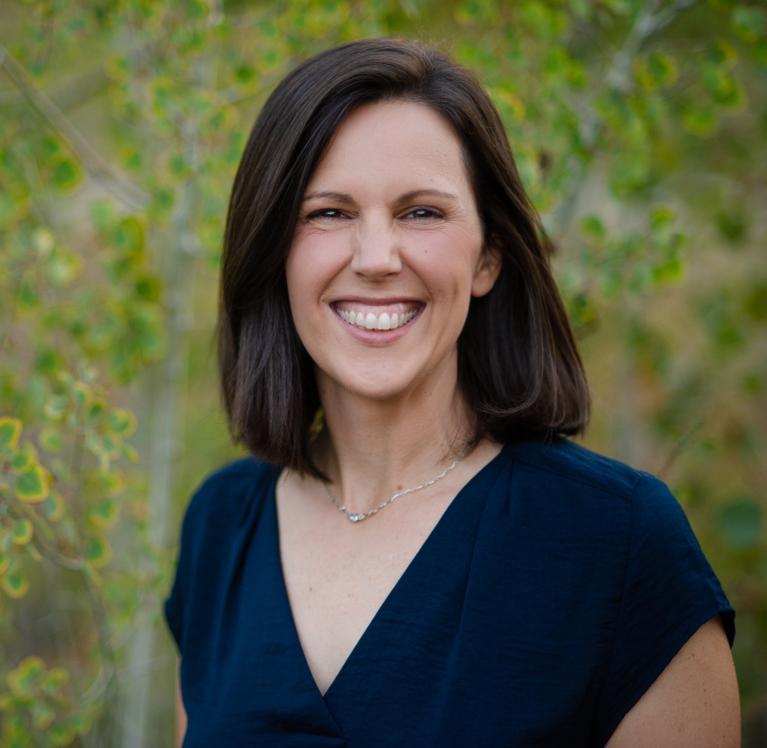 The Colorado Small Business Development Center (SBDC) Network, a division of the Colorado Office of Economic Development & International Trade (OEDIT), announced today that Hannah Krieger has been named State Director of the SBDC Network. This position is instrumental in supporting small businesses throughout the state as they start, grow, create quality jobs and contribute to the fabrics of their communities.
Krieger most recently served as Executive Director at MENTOR Colorado, where she worked to advance the quality and extend the reach of youth mentoring organizations in Colorado. MENTOR Colorado serves as the unifying champion of youth mentoring in the state, with over 80 programs in its affiliate network. She is also a small business owner, transforming her love of gardening into Roots to Harvest, a gardening-coaching and plant start business.
"Krieger's combination of skills and professional experience make her uniquely suited to serving the SBDC Network's 14 statewide centers and the small businesses they support," said Nikki Maloney, Director of OEDIT's Business Support Division and former Interim State Director of Colorado's SBDC Network. "As the owner of Roots to Harvest, she understands both the challenges and the opportunities that are unique to Colorado's small businesses. She is also well-prepared to build on the SBDC's successful statewide programming to help even more of those small businesses achieve their goals."
The SBDC network supports small businesses as they start and grow by providing free, confidential consulting and low or no-cost training programs through 14 statewide SBDC centers. SBDC staff also connect small business owners to programs and funding opportunities available through OEDIT, including the Small Business Accelerated Growth Program. 
According to figures from the U.S. Small Business Administration, which funds the SBDC through a cooperative agreement, Colorado was home to over 690,000 small businesses in 2022. That's an increase of more than 9,000 businesses over 2021. Collectively, these small businesses account for 99.5% of all Colorado businesses and employ nearly half of the state's employees. Krieger will lead the state's SBDC Network to evolve and expand programming to reach this growing audience and connect more small businesses to resources that will enable them to thrive.
"I'm thrilled to join OEDIT and the SBDC. I'm excited to support this great network, the individuals pursuing their dreams, and the small businesses that help our communities and the Colorado economy thrive," said Krieger.
Prior to leading MENTOR Colorado, Krieger was the Director of Strategic Relationships for WeCOACH, a nonprofit organization dedicated to serving, empowering and connecting women coaches of all sports and levels across the country. She has also served as Executive Director of Sportswomen of Colorado, a non-profit focused on empowering and celebrating girls and women in sport in the state of Colorado; started and oversaw Soccer for Success, a U.S. Soccer Foundation program serving K-8 students in under-resourced communities throughout the Denver and Aurora areas; and managed over 3,000 youth soccer players and over 350 coaches and volunteers in their 4-Under through 10-Under programs. Krieger also served as a National Facilitator and Trainer with the U.S. Soccer Foundation for eight years, where she worked to train Soccer for Success coach-mentors and trainers around the country. 
Krieger earned her B.A. from Smith College, a Master's in Sport Leadership from Virginia Commonwealth University, and was a Fulbright scholar in Saarbruecken, Germany. In 2020, she was named a ColoradoBiz Top 25 GenXYZ Young Professional, and she is a member of the Leadership Denver Class of 2023. She lives in Denver, where she loves to garden and spend time with her seven-year-old, her husband, and their dog.