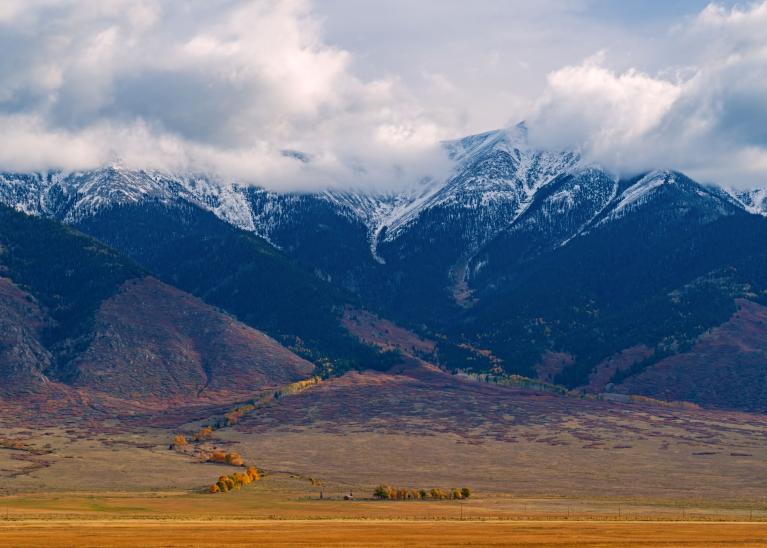 The Colorado Small Business Development Center (SBDC) Network announced today the opening of its fifteenth full-time center, the Central Mountain Small Business Development Center headquartered in Salida, Colorado. Hosted by Chaffee County and supported by the Chaffee County Economic Development Commission, the new center provides free and low-cost consulting, technical assistance programs and small business training to Chaffee, Lake and Park Counties.
"Rural prosperity is a cornerstone of Polis's administration and we are committed to expanding opportunity and prosperity throughout the state," said Betsy Markey, executive director of the Colorado Office of Economic Development and International Trade where the SBDC network is housed. "The new Central Mountain Small Business Development Center will provide dedicated services for our mountain residents while fulfilling Governor Polis's vision of economic prosperity for all."
Jamie Billesbach, a long-time resident of Buena Vista who brings her experience of owning her own business along with several years of consulting large and small businesses, will lead the new Central Mountain SBDC. Billiesbach most recently was in charge of marketing for the Buena Vista Chamber of Commerce.
"We are so excited to be opening the Central Colorado Small Business Development Center to promote and assist the many small businesses in the mountain communities of Chaffee, Lake and Park counties," said Billiesbach "Our new center will encourage community and small business engagement by bringing new resources to our area, including little or no-cost training programs, free consulting and interactive brainstorming sessions. The center looks forward to working with small businesses in all stages of growth."
With the addition of the new center, the region will have a consistent and direct presence of institutionalized business services that positions the three-county region as a center for entrepreneurship and innovation. Small business owners and aspiring entrepreneurs can now go to the new SBDC to receive consulting and training services to help their business start, grow and prosper.