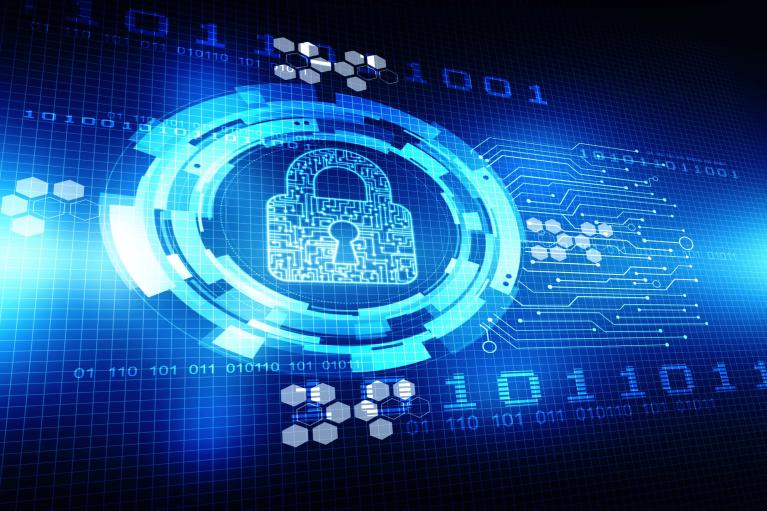 Following more than a year of work, the Colorado Council for the Advancement of Blockchain Technology Use will conclude its appointed charge on June 6, 2019. The work began by the council will transition to a consortium of state agencies who will contribute to the continued adoption and expansion of this disruptive technology in partnership with the State's new Blockchain Solution Architect, Thaddeus Batt.
"The Blockchain Council provided vital guidance and clarity to support Colorado's cultivation of a thriving blockchain ecosystem," said Jana Persky, director of blockchain and opportunity zones for the Colorado Office of Economic Development and International Trade (OEDIT) where the Governor-appointed Council was housed. "With Governor Polis' support and input, State offices will collaborate to support continued blockchain industry growth and advance a responsible blockchain framework within the government sector."
State agencies that have been selected to continue blockchain advancement include OEDIT, the Department of Regulatory Agencies, Colorado Department of Revenue, the Colorado Department of Higher Education and the Governor's Office of Information Technology. In response to a bill passed by the Colorado Legislature in 2019, the Department of Agriculture will also begin exploring potential applications for blockchain technology in agricultural operations.  
This consortium of agencies will explore policy and regulatory clarity, banking services and support, taxation of digital assets and collection of taxes using cryptocurrency, blockchain workforce development, industry innovation, and active monitoring of other states' industry specific legislation.
The Colorado Council for the Advancement of Blockchain Technology Use was created by former Governor John Hickenlooper in June 2018 following that year's legislative session, during which the Colorado General Assembly considered several bills related to blockchain technology and virtual currency. To address the legislature's lingering concerns around clarity and the uncertainty of the technology's impact that left the body at an impasse to craft industry legislation, Governor Hickenlooper called for a council of industry experts to help advance responsible and informed policy.
The Council met monthly for more than a year and worked with legislators to pass the Colorado Digital Token Act in January 2019. This Act provided clarity for companies that want to raise growth capital by issuing digital tokens for "consumptive purpose". This consumptive purpose creates a narrow exemption on offerings that are clearly not securities (i.e. similar to Kickstarter), while ensuring that consumers remain broadly protected from fraud and misconduct. An annual report by the Blockchain Council published in January 2019 can be found here.  
"We are grateful for the thoughtful and dedicated service that our blockchain experts contributed to the Council's collective success," said Betsy Markey, executive director of OEDIT. "Their groundbreaking work established Colorado as an industry leader and we are committed to maintaining our momentum under the direction of Colorado's new Blockchain Solution Architect."