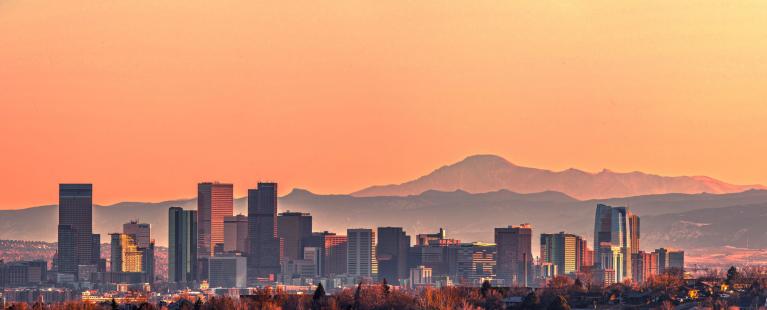 Denver office eyed to become company's second largest location 
Robinhood, a fintech startup that is transforming how people participate in our financial system through its proprietary technology-based platform, announced today they have selected Colorado as the expansion site of their fourth office. 
Robinhood forecasts the creation of up to 791 new jobs in the Denver market over the next eight years across a range of roles that span from engineering to operations. 
"Robinhood is a strong addition to Colorado's density of financial services companies, offering a disruptive technology platform that will continue to fuel the ecosystem. Tech talent and leadership in the financial sector are abundant in Colorado and we are pleased to welcome a company valued at over $7.6B to our rapidly growing market. With Robinhood's forecasted job creation, the Colorado office has the potential to become the company's largest facility outside of California," said Michelle Hadwiger, director of global business development at OEDIT.   
Robinhood will move into a temporary location while looking for a permanent location in Denver, Douglas or Arapahoe County. 
"Robinhood has a strong reputation for being a socially responsible partner to the communities they serve, and we couldn't be prouder to welcome them to Denver," said Denver Mayor Michael B. Hancock. "Not only will they provide further momentum and new jobs to our growing financial services and technology sectors, they also bring a commitment to providing the technology tools that can help residents improve their financial lives."
"At Robinhood, we're fostering a dynamic culture that brings together the best of the finance and technology industries to make our financial system more inclusive," said Gretchen Howard, Chief Operating Officer at Robinhood. "The breadth of highly-skilled and diverse talent in Denver across both of these industries make the city a natural fit for Robinhood."
The opening of its Denver office will mark Robinhood's third U.S. office and joins its international location in the United Kingdom. Applications for open roles in the Denver office are currently being accepted.