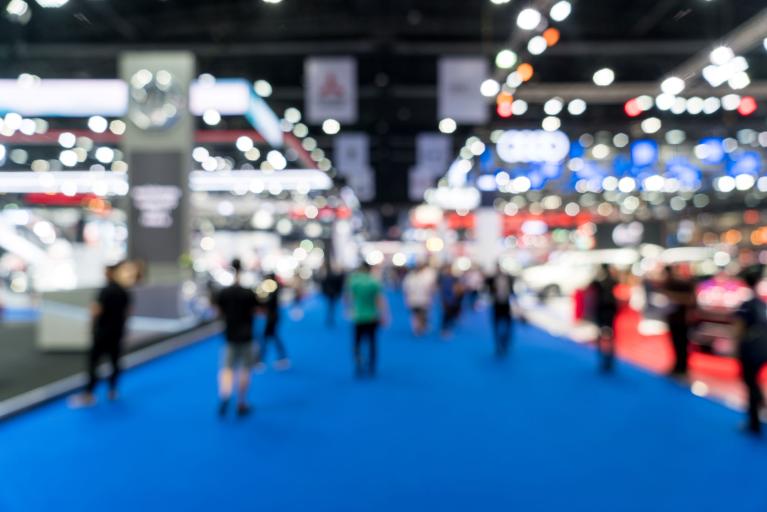 The Colorado Office of Economic Development and International Trade will exhibit at the 2019 SelectUSA Investment Summit, June 10-12, in Washington, D.C. The annual Investment Summit connects companies and foreign delegations with U.S. economic development organizations to facilitate job-creating business investment in the United States.
"The SelectUSA Investment Summit provides a platform to engage with foreign delegations and diplomatic partners," Executive Director Betsy Markey said. "This event boasts an audience of over 1,000 potential investors to whom we can promote the business brand of Colorado and reinforce our global competitiveness."
Colorado Investment Summit participants have announced more than $78.5 million in new investment projects within five years of attending an Investment Summit, creating or retaining more than 631 Colorado jobs in the process.
"Global companies clearly see the benefits of investing in the world's largest economy, and the SelectUSA Investment Summit is the event that connects companies to actual opportunities," said Commerce Under Secretary Gilbert Kaplan. "Every attendee, speaker, business representative, and economic development official makes the Investment Summit successful, and I am proud of the incredible group of participants we will host in 2019."
Nearly 3,000 attendees are confirmed for the 2019 Investment Summit, including over 1,250 business representatives from 70-plus global markets.
Foreign direct investment in Colorado directly supports over 107,000 jobs across several industries including manufacturing, wholesale trade, and IT. The UK, Canada, Germany, Switzerland, and Australia were among the top sources of foreign direct investment in Colorado as of May 2019.