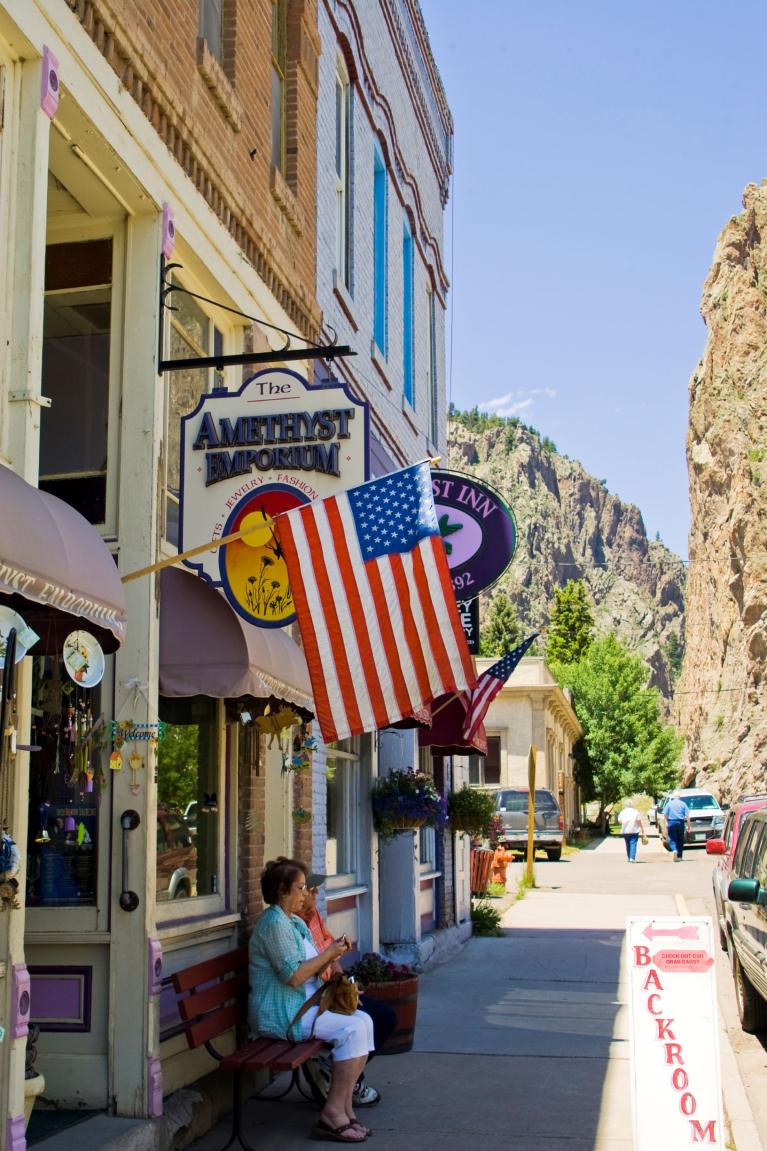 Colorado and Colorado companies continue to be leaders in attracting opportunity zone capital, as evidenced by Western Colorado startup Proximity which recently received one of the first opportunity zone business investments seen in the country.
The initial wave of investments in opportunity zones, both in Colorado and nationwide, have primarily targeted real estate developments. However, guidelines issued in April 2019 provided greater clarity on how businesses can qualify for opportunity zone investment as well. The investment in Proximity is believed to be one of the first opportunity zone investments made directly into a business. Proximity's headquarters and primary operations are based in Montrose and Grand Junction, both designated as opportunity zones under the 2017 Federal Tax Cut and Jobs Act.
"We are excited to see an opportunity zone investment that truly benefits the community and can be a model for others in Colorado and across the country," said Jana Persky, Opportunity Zone Program Director at OEDIT. "Many communities have been hard at work at identifying and marketing investment opportunities, and the OZ investment in Proximity shows the strength of the company as well as the economic potential available in rural Colorado."
Funding acquired by Proximity will be used to accelerate the growth of Proximity's network of independent coworking spaces. Proximity's software and hardware solutions help coworking spaces manage operations such as membership billing, conference room booking, and remote door access.
"There's a lot of new activity taking place in western Colorado," says Josh Freed, Chief Executive Officer of Proximity. "Opportunity Zone funding is a tremendous advantage for us, and we're thrilled to move forward with a growth plan that allows us to reach more coworking spaces, new international markets, and continue the expansion of the Proximity Network."