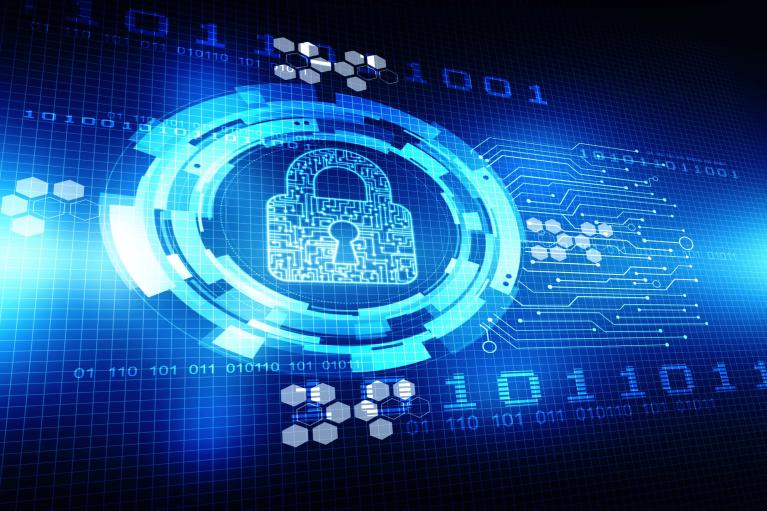 The Colorado Council for the Advancement of Blockchain Technology Use announced the publication of its final report to the community chronicling the analysis and findings of the appointed Council experts. The Council, which concluded its charge in June 2019, was created by former Governor John Hickenlooper and continued under Governor Jared Polis to assist the state in meeting the challenge and promise of blockchain use in government. Polis' goal is to establish Colorado as a national hub for blockchain innovation. The report can be found at ChooseColorado.com/blockchain.
The Blockchain Council Report to the Community provides background to help understand blockchain technology, an outline of the organization and process of the Council, and an explanation of the problems and potential solutions the Council identified and worked to implement.
"The members of the Blockchain Council did exceptional work during their charge by identifying critical issues faced by the blockchain community and beginning to provide solutions in a variety of ways," said Jana Persky, director of blockchain and opportunity zones for the Colorado Office of Economic Development and International Trade (OEDIT), where the Governor-appointed Council was housed.
In May 2019, the Colorado Governor's Office of Information Technology (OIT) announced the appointment of Thaddeus (Thad) Batt as the state's first ever Blockchain Solution Architect. Batt will expand upon the work of the Blockchain Council in partnership with a consortium of state agencies including OEDIT, the Department of Regulatory Agencies, Colorado Department of Revenue, and the Colorado Department of Higher Education. Together the consortium will contribute to the continued adoption and expansion of blockchain technology in Colorado by exploring policy and regulatory clarity, banking services and support, taxation of digital assets and collection of taxes using cryptocurrency, blockchain workforce development, industry innovation, and active monitoring of other states' industry-specific legislation.
"The Blockchain Council report showcases the important work already underway," said OIT Chief Information Officer and Executive Director Theresa Szczurek, Ph.D. "Our continued efforts will provide Coloradans with secure, transparent, and trusted data access for government services through the application of blockchain and distributed ledger technologies."
Betsy Markey, executive director for OEDIT added, "The Blockchain Council established a thoughtful roadmap for our state agencies to collaborate and consider the impact and evolving potential of this rapidly growing technology. We are grateful to Jana and the Council for their hard work, and look forward to partnering with Thaddeus and the other state agencies as blockchain continues its growth in Colorado."