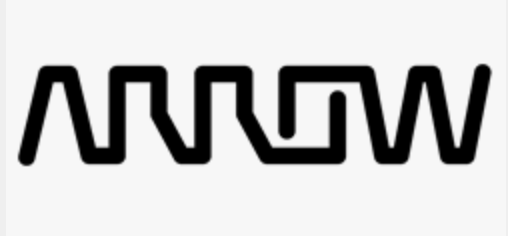 Centennial-based Arrow Electronics Inc. on Tuesday said it acquired San Jose-based eInfochips for an undisclosed sum.
EInfochips, founded by former Intel Corp. chip designer Pratul Shroff in 1994, is a project engineering firm that offers high-tech design services like chip design. It employs 1,500 people with many workers at its dual headquarters in India. Arrow's services link customers to its engineers online to offer virtual collaboration.
The purchase is part of Arrow's push to offer more internet-of-things (IoT) services for companies of all sizes that need help with hardware and software design of connected technology.
"Upon close of this acquisition, eInfochips advances our IoT strategy, expands our offerings, and moves us into the rapidly growing IoT services market. As a result, we will deliver complex and connected IoT solutions and technologies across multiple cloud platforms," said Michael J. Long, chairman, president, and chief executive officer of Arrow, in a statement.
The deal is expected to close this month.
Arrow helps companies of all sizes build new technology by offering access to hardware and software design services. It employs 18,700 people worldwide, including about 2,000 in Colorado.
Originally published January 2, 2018
Tamara Chuang
The Denver Post