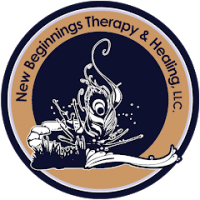 Providing mental health, support, Life Coaching, and guidance to those struggling with mental health or simply seeking answers to what is happening in their life.

There comes a time in a person's life when they are sick and tired of being sick and tired and ready for change. Making that life changing decision to step out and seek counseling can be difficult and challenging, however, I am here to reassure you that it is a step to the best version of yourself.

Helping others to envision the life they desired and deserve by being transparent, supportive, collaborative, to help those in need achieve their goals. Explore, Recover, Heal, and Grow. It may not be the easiest of tasks to complete, however, I can say that because of the eclectic style that I implement, we can laugh, cry, and learn together in a safe and secure environment.
Full Name
Yakitta Renfroe
Title
Licensed Professional Counselor