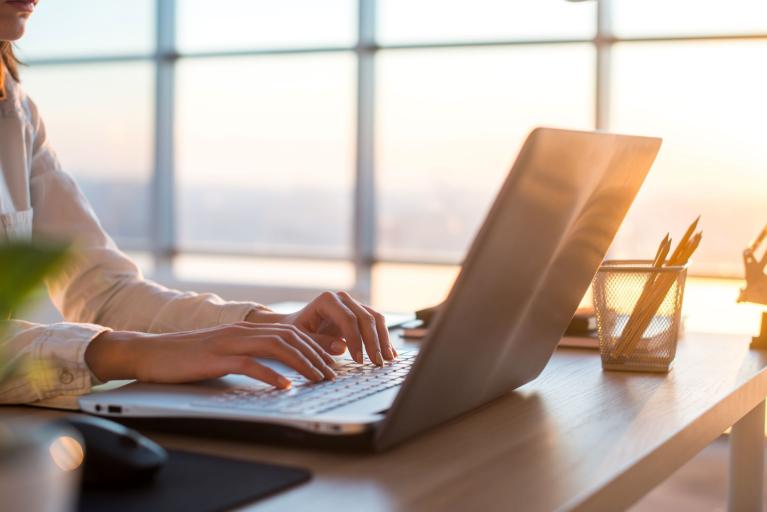 The Colorado Office of Economic Development and International Trade (OEDIT) works in many different facets of economic development, but a primary charge is supporting local entrepreneurs and businesses by providing them with the tools and investments needed to succeed.  GitPrime is one example of how early support can provide long-term dividends.
GitPrime announced this month they have been acquired for $170 million by the Utah-based company Pluralsight. GitPrime is a Durango software startup that helps engineering and computer programming teams improve their productivity.
The state was an early investor and supporter of this homegrown rural company, helping to secure its early financing through multiple funding channels and creating new wealth in southwest Colorado.
Colorado used four different funding streams to provide vital initial capital to GitPrime. Between 2013 and 2017, the Economic Development Commission, staffed by OEDIT, provided a yearly accelerator grant to support the Southwest Colorado Accelerator Program for Entrepreneurs (SCAPE) program. These grants totaled $200,000 and allowed GitPrime to receive intensive mentoring and technical assistance from SCAPE, as well as provide GitPrime with an equity investment in 2015 through its accelerator cohort program.
The Region 9 Economic Development District of Southwest Colorado (Region 9) made an equity investment in GitPrime through the SCAPE accelerator investment fund. The money used for this investment came from the Colorado Department of Local Affairs' grant program, funded by the Federal Department of Housing and Urban Development, and coordinated by OEDIT.
Then, in the first quarter of 2016, a private angel investor invested $200,000 in the company. This investment was incentivized by a $50,000 state income tax credit paid to the investor through the Advanced Industries Investment Tax Credit Program administered by OEDIT.
Finally, in 2017, the Advanced Industries Accelerator Program made an early stage capital and retention grant of $250,000 to GitPrime.  These capital retention grants require 2-to-1 matching funds, thereby leveraging an additional $500,000 in non-state funding.
The investment in GitPrime is already paying dividends in terms of long-term investment in southwest Colorado. GitPrime remodeled the upstairs of an under-utilized mall in downtown Durango. This has had a ripple effect of bringing people to the mall/downtown and spurring other downtown investment.
Additionally, the investments OEDIT made into Region 9 and SCAPE continue to be invested in the community, funding debt and equity investments. To date, more than 20 new companies have benefited from these investments.  
Colorado understands the importance of supporting its entrepreneurs and has multiple programs to do so. This is just good business; GitPrime has more than 60 employees on its Colorado team and these quality, good-paying jobs are expected to continue. We look forward to future opportunities to collaborate with Colorado entrepreneurs.