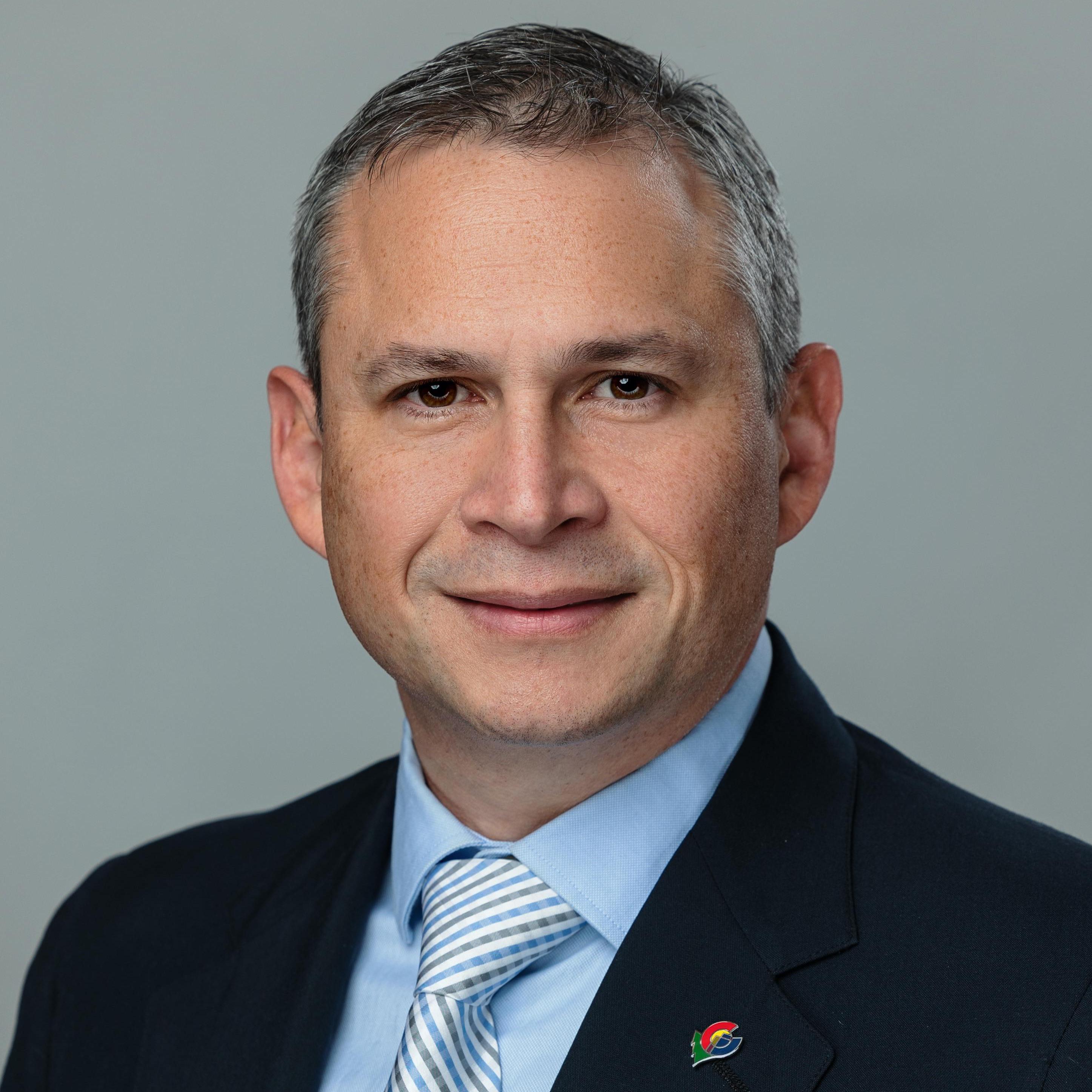 Director of Minority Business Office
Minority Business Office
Antonio is a Colombian with a passion to help minorities to thrive. He graduated in Colombia with a Dental Surgeon degree and moved to the United States seeking the American Dream. Obviously, along the way, he redirected a little. 
Antonio is also an accountant, having graduated from CSU with a master in accounting and financial management. He uses these skills and his role at the MBO to connect small, minority businesses with resources and help create opportunities for them to build generational wealth and decrease gaps and barriers to obtaining it. 
Throughout the first several months of 2020, he helped to start a food program, feeding the hungry and helping to create the largest food distribution point in southwest Denver. He and his wife volunteered with the left-behind workers' fund and a private donor to help secure rent relief. This work inspired him and his wife to create a small business to help disproportionately impacted workers turn their skills into a business. 
This included helping these entrepreneurs with financial readiness, business compliance, internet presence and e-commerce, all offered at low or no cost.